A lot of my business is working with people who are buying condo or cooperative apartments.  Some are renting, and others are planning to downsize from a house that's grown too big.  And they often have something in common: they love dogs!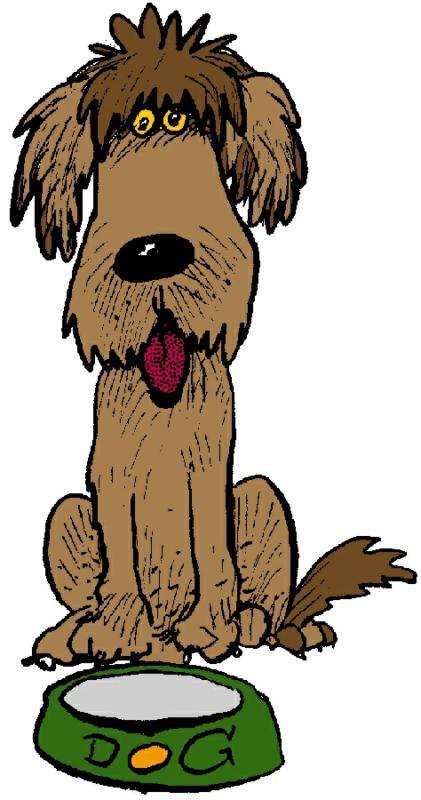 And what's not to love!  Well, maybe not the chewing socks part of it.
But any apartment living can present a few pet-related challenges.  So if you are planning a move to an apartment and have a dog or plan to get one, here are some considerations:
Don't assume that the all buildings let you have pets.  Many don't, especially some of the large buildings.  And the ones that do usually have restrictions on size, breed, and the number of pets you can have in the unit.
If you have any breed valued for its ability to ward of burglars, you are highly likely to have issues, whether it's a giant mastiff, a scary German shepherd, or a cute bull terrier.
If you are on the lookout for a dog to adopt now and move to a condo later, try to keep it under 25 pounds (fully grown), and go for the cute curly breeds like miniature Goldendoodles.
Big dogs are more likely to be accepted in the smaller buildings, especially in townhouses that have been converted to condo units.  But keep in mind that many of these are walk-ups, and at some point Fido is going to have issues with stairs when it's time to be walked.  How's your back?
Don't even think about buying a in a pet-restricted building and sneaking even a tiny dog in.  When the building's lawyer sends a nastygram saying the dog's got to go, you will almost certainly have to move the dog – or both of you.  Hmmm.  Maybe your Realtor will give the little guy a home, but don't count on it.
While specially trained dogs that support people with disabilities have to be let into any condo or coop, don't assume you can get your Chihuahua in by purchasing a cute little vest saying he is a support animal.  You will probably need more than a note from your therapist to convince the condo board of your claims.
For some reason, I seem to attract clients who are looking for homes for themselves and their pets.  Over the years, I've gotten to know the pet friendly buildings in the DC area, and the nuances of their pet policies.  And if you are allergic, I can find you one where pets, other than gold fish or genuine support animals, are not allowed.
If you're planning a move and are ready to get started, please contact me by phone or text at 202-549-5167.