When I lived in New York, my apartment could have been the set for the old classic, "Barefoot in the Park".  It was the top floor of an old brownstone at 46 East 83rd Street, just off Madison Avenue.  The address was very posh.  The apartment was not.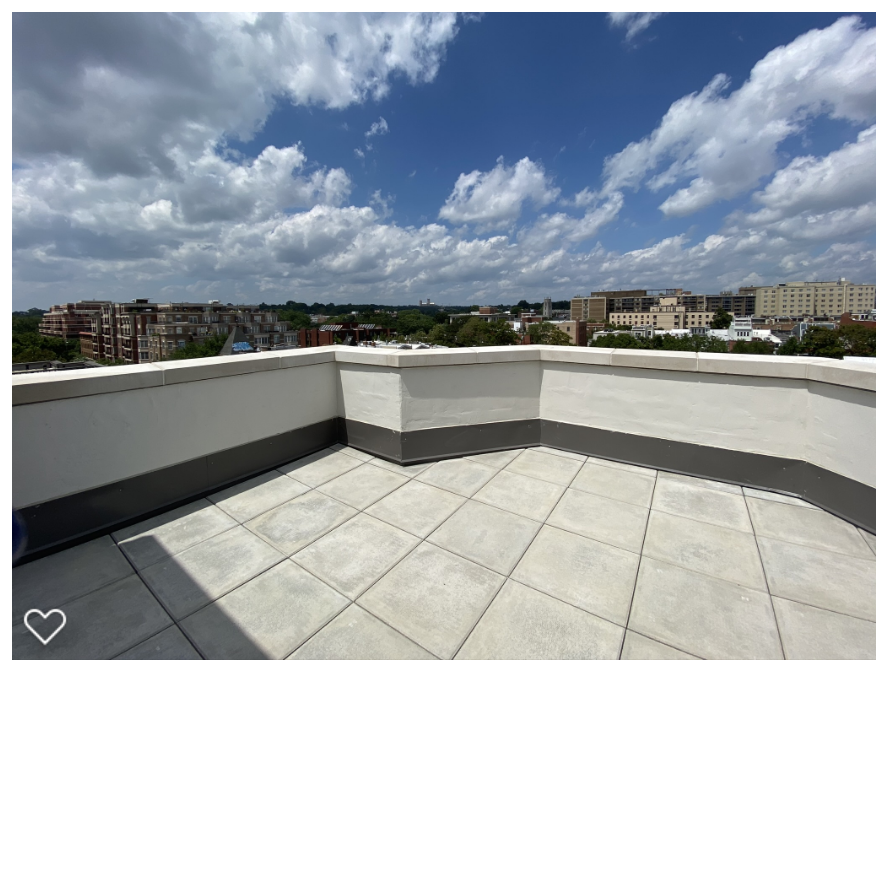 I learned to count to seventy five in French as I climbed the five flights of stairs several times a day.  The place was supposed to have three rooms, but I only ever found two of them.  And there was a ladder we could climb to reach the roof, although it was way too rickety to make that a reasonable thing to do.  Finally, it was very small – my nine by twelve-foot living room rug bunched up against the wall, and there was just enough room to pull out the Castro Convertible if my roommate and I were both in town at the same time.  The bedroom had barely enough space for a twin bed and dresser.
And what inspired this post?  Lately, I've seen a bunch of tiny, wee condos that fit this description advertised as "Penthouses".  They were all top-floor walkups near Dupont Circle. If any of them were penthouses, I'll eat my real estate broker's license.
OK, so this is what a "Penthouse" is supposed to be.
It needs a terrace.  Not a fire escape landing.  Not a little balcony.  It needs a real terrace that you can reach by opening a door (not a window) from one of its rooms and stepping outside.  There should be room for alfresco dining and for a sitting area where one can enjoy coffee and the Sunday New York Times, maybe even have a dinner for your book group.
A penthouse apartment is typically on the top floor, although I've seen some high floor units with fabulous terraces that I would show to buyers looking for a penthouse.
It needs a really cool view.  Maybe the Washington Monument or National Cathedral or Rock Creek Park
And it really needs an elevator, at least up to the top floor, and if it's really cool it will open directly into the penthouse, with adequate security, of course.
I would not describe a listing as a penthouse if it did not include a wow factor.
If you are contemplating a move, and it needn't be a $2-million plus penthouse, please give me a call or send a text to 202-549-5167.  I'd be glad to meet with you, either in person (wearing a mask, of course) or virtually, to help you get started.