Yesterday, I was looking through listings for a client who wants to downsize. She's looking for a 1-bedroom condo, preferably in Cleveland Park. And as I read through the listings, I noticed the words "huge" and "enormous" sprinkled through many of the descriptions included in the listings.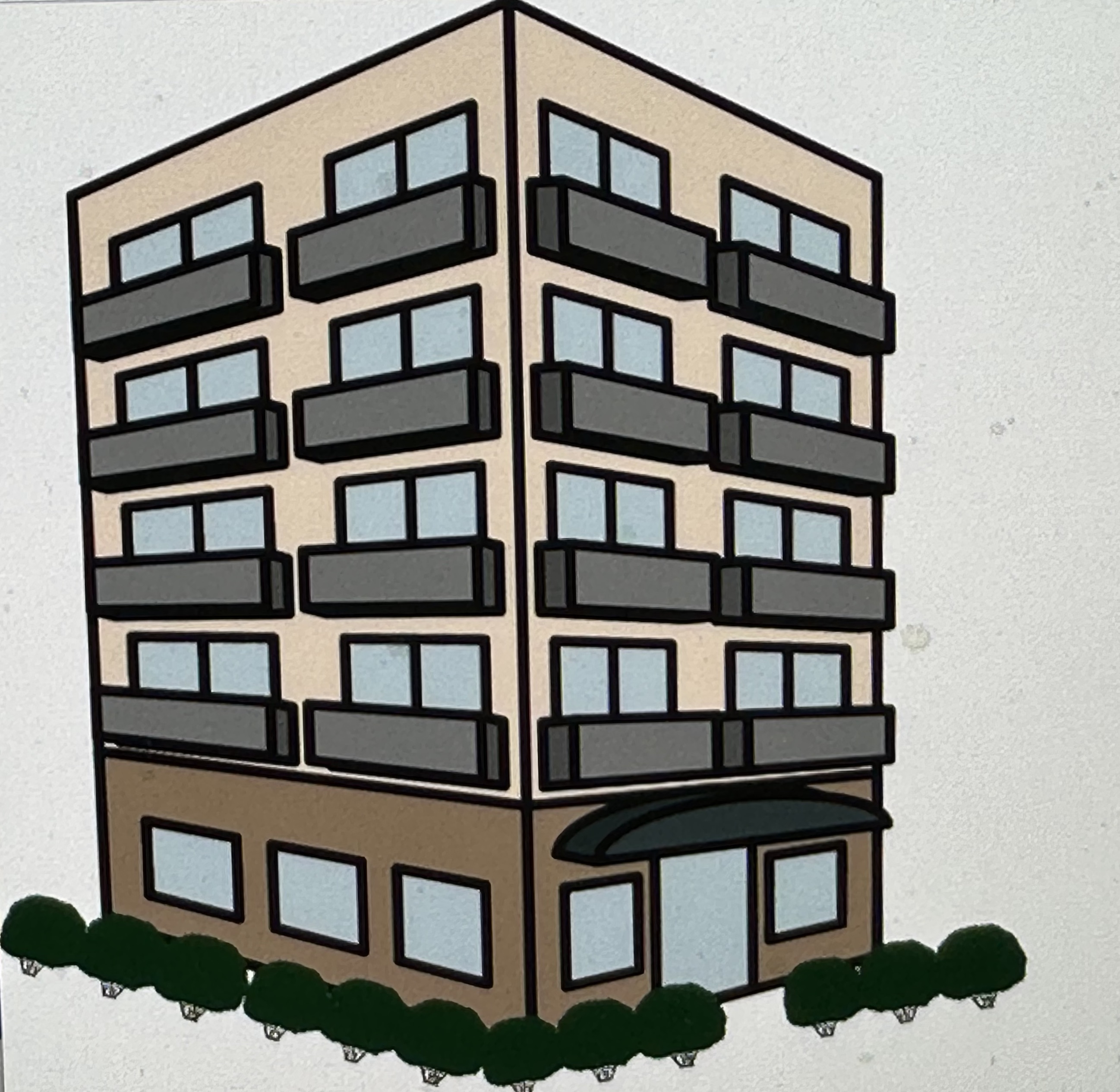 OK. One was a whopping 520 square feet. Huge? Really? Maybe on Manhattan's Upper East Side, but not Connecticut Avenue here in Washington, DC!  Another promised a "ginormous space" with "generous" closets. When I checked the size, it was 625 square feet with a tiny coat closet and a closet in the wee bedroom that might accommodate a wardrobe for a nun.
Then there were all of the "chef's kitchens". That makes one think of lots of counter and storage space, high end appliances and enough room for two people to chop veggies and roll out pie crust and the same time. But a close look at the listing photos often reveals a kitchen that no self-respecting chef would dream of using for more than brewing coffee in the morning.
My advice? When you are going through the online listings, there is a lot of good information. But it's usually not in the "remarks" section.
The square footage will tell you more about the actual size of the place than the verbiage in the remarks section.
Floor plans also help you figure out if there are enough closets or if your dining room table will actually fit into the allocated space.
The photos, even though some brokerages use extra wide angle lenses and Photoshop to doctor them, are usually better than the remarks to get an idea of the space in any unit, especially if they include one of the virtual tours that you can "walk through" on line.
If you look at the photos and see closed curtains or windows facing bricks, especially in the living room, there is probably no view. But if there is a photo of the Washington Monument or the towers of the National Cathedral among the listing phots, don't assume that will be your view from the unit or its balcony.
If you want an elevator, if the building has one it will be listed among the amenities. If it's not listed, you might get more exercise than you bargained for as you climb stairs with groceries and laundry up several flights.
Over the last couple of years, our multiple listing service has increased dramatically the amount of space we have to write our remarks about our listings, and some of us try to hit the maximum. But I am convinced that while it's important to cover the major features of a house or condo, it's still important to incorporate the "less is more" rule.
Listing remarks are often examples of puffery at its best. A real estate copy writer who taught me a lot had an important rule – kill all the adjectives! "Huge" can mean different things to different people, and so can a lot of other words used to describe properties of all types!