When you are actively looking for a new home, your agent will set you up to receive email notifications as listings in your target area come onto the market.  There will be the basic MLS information with descriptions and details, and, most important, a map pinpointing the exact location of each property.  And a glance at the map is often the first step as you determine whether any particular house or condo is a contender.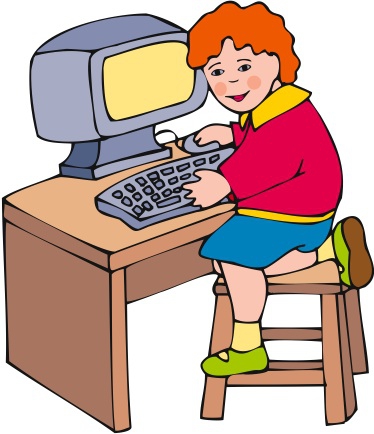 The maps show a lot, and there are several formats.  One shows the basic street grids on a map.  Then, even more useful, there is a satellite view that allows you to zoom in for a quite detailed depiction of what is around the property. So first, enlarge the map on your computer screen, then here are some things to look for:
If the map indicates the house is on a major traffic artery, the appeal goes way down, especially for buyers with children and pets.  Even if it works for you, it might be a challenge when it's time for you to sell.
The nearby metro stations are shown on the street map, and you can see if the property is really a quick walk to metro.
If the house backs up to the Beltway or some other major highway, that might explain what looks to be a super bargain price tag.
If the house backs up to the community high school, that could be great if you have teenagers, but you could also get Saturday Night Lights and early morning marching band practice – John Phillip Sousa played really badly while you sip your morning coffee on the deck.
If there is a street scene function included, you could see if a fabulous looking house is on a street with similar homes. But if it is surrounded by small modest properties, developers may be transforming the neighborhood over the next couple of decades. A transitional neighborhood usually means construction vehicles and noise, with Porta-Potties lining the street for the foreseeable future.
You can also see what commercial sites are nearby.  Where are the grocery stores, restaurants and neighborhood shops?  Can you walk, or will you be car dependent?  If a strip mall abuts the property, there could be issues with noise and dumpsters.
If you are looking at condos, especially in large high rise buildings, proximity to highways and commercial activity is not the big issue that it can be with a house.
In some cases, your interest in a potential house could end with a glance at the map.  A great house in a bad location ceases to be a great house.
If you are contemplating a move, please give me a call or send a text to 202-549-5167 and I'd be glad to meet with you, either in person or on Zoom to help you get started.