Rabbit Holes
Since I left Kansas in my teens, I've been a Francophile.  And most of my life, I've wanted to live in Paris, or at least someplace in France.  And once I got completely hooked on Martin Walker's murder mystery series, Bruno, Chief of Police, the someplace in France became the Perigord, with its truffles, foie gras, and amazing wine.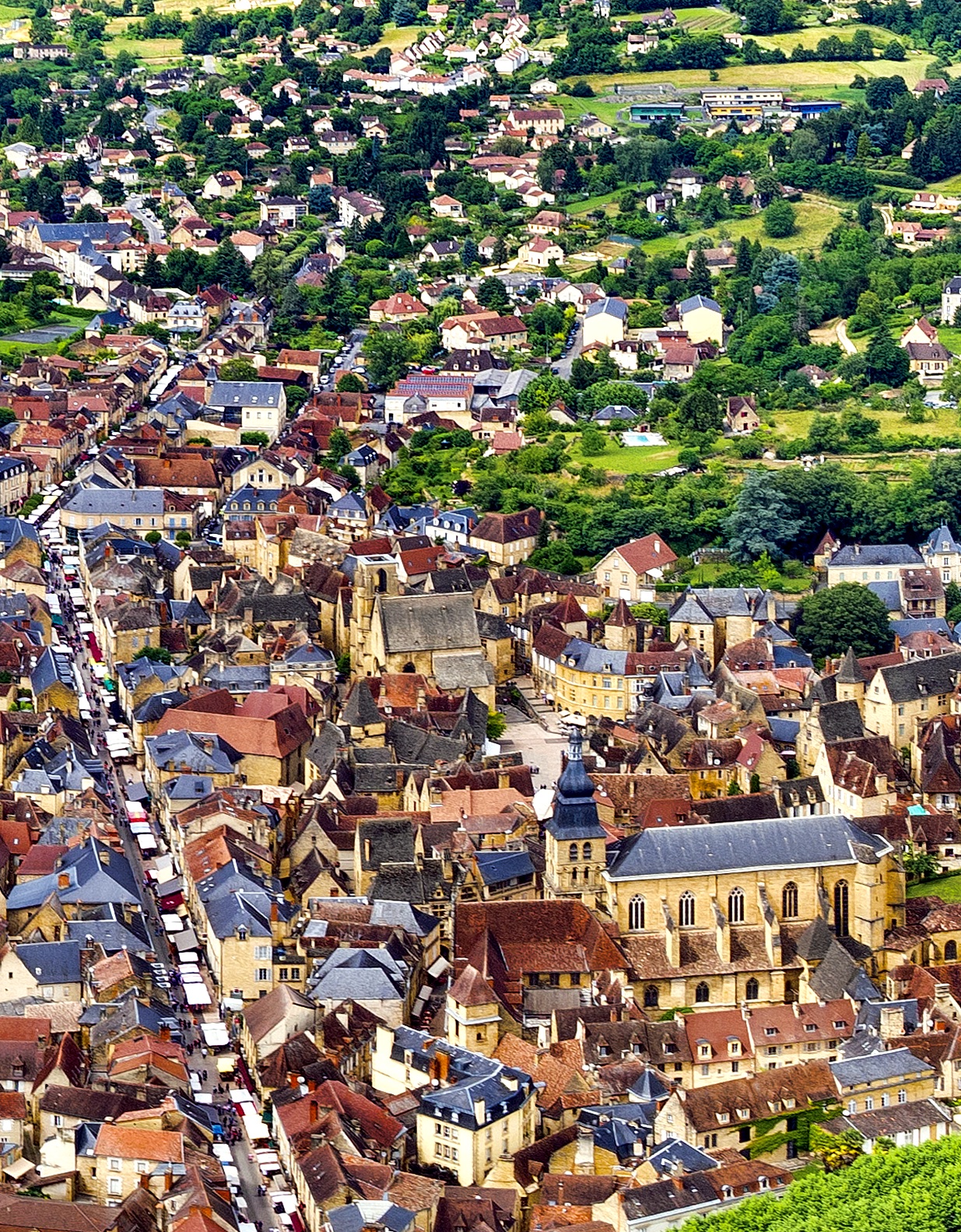 Then I found it.  A site that might have been the Redfin of France – listings all over the country!  And there I found several hundred charming cottages for sale at prices I would have to pay for a studio condo without parking near Dupont Circle.
There was only one problem. Even Redfin would have had a challenge pulling together the information that I found and making the properties look like buyer bait. Granted, many were centuries-old fixer uppers, but others might have had a lot of hidden promise.
The French real estate professionals don't seem to have the same talent for display that one finds in French markets or any types of shops.  Walk into a French bakery, and every one of your senses is pulled to buy a croissant or little pastry. Even the local fishmongers have you salivating as you stare into the eyes of the little guys waiting to be cooked and eaten.  It's hard to walk past any French display window, whether a shop is selling chocolate, flowers or gloves, without at least opening the door for a peek inside.
Not so with French dwellings. Forget staging.  Most of the homes were not even tidied up for the photo shoot. And many of the pictures looked like they were taken on the agent's flip phone. The shots rarely hinted at what one might find on an actual visit to the property.  And almost none of the listings included a floor plan of any kind, nor did they have mapping programs that hinted at their actual locations.
So, for prospective buyers for properties in France, could this be a good thing? It is for those with imagination, because great staging and photos usually translate into more dollars (or euros) in the purchase price.
Here in DC, we've learned to present listings like the French display almost everything except real estate.  We work with professional stagers and photographers, and we are using floor plans much of the time. Then our multiple listing service has mapping functions that give buyers a good idea of the lay of the land for each property. Like many real estate brokerages, RLAH has its own website with even more information on each of our listings and the neighborhoods where they area located. Then there are sites like Redfin.com and Homes.com that package the information and make it easy for buyers to find, whether they on in from of their computers here in the DC area and anyplace else in the world. And good agents use these marketing tools well to help their sellers get top dollar for their homes.
So with dubious presentation in my target market, this might be a good time to buy in the Perigord!  Hmmm.  All I have to do is use my finely honed presentation skills to turn my own house here in DC into buyer bait. And then there's the daunting challenge of getting my ability to speak French to the point where I would not humiliate myself in front of new neighbors every time I tried to order a glass of wine at a local cafe. Oh, well.
Looks like I won't be moving to France in the immediate future!  So if you or anyone you care about is contemplating a move to or from the DC area, I'm ready to help make that happen.  Please call or text me at 202-549-5167 or send an email to housepat@mac.com. And to see some of my past Monday Morning Coffee posts, visit my website at www.housepat.com.