Every year that I've been working in real estate I've noticed something. Between Thanksgiving and New Years Day, there is a seasonal shift in the real estate market. Why can this be a very good thing for buyers?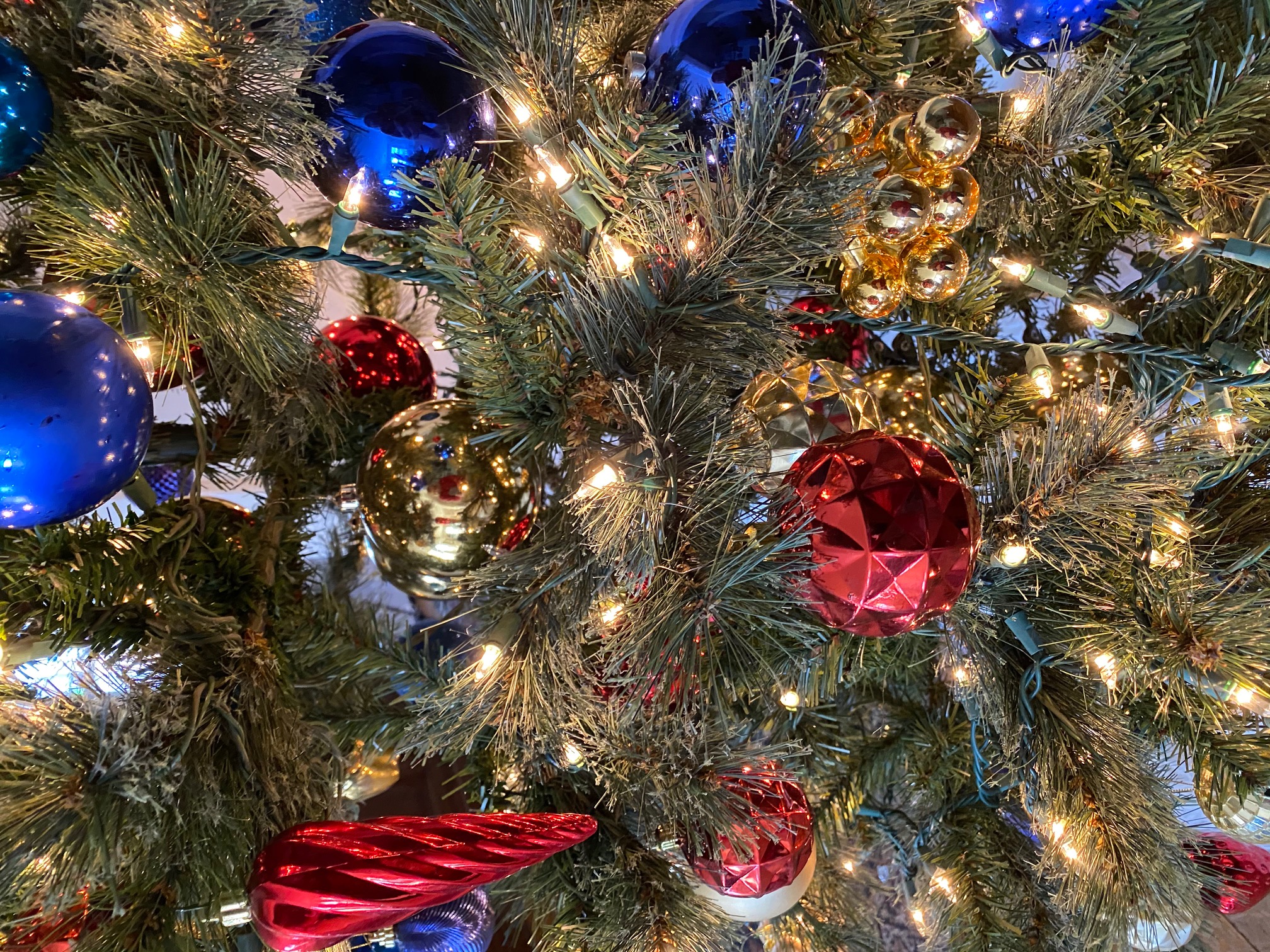 Many Realtors take some time off this time of the year, focused on preparing for whatever holidays they celebrate. They bake, shop, clean their own houses and take trips. Many agents simply check out for a month or so, so there are fewer real estate professionals out there trying to make things happen.
Some sellers take their homes off the market or delay listing them until after the first of the year. They want to enjoy their holidays without having to be ready to let strangers in on short notice, especially if they don't have an urgent need to sell.
Then there are buyers who want to wait until the spring market for more inventory to come on for sale.
There are some disadvantages to trying to buy or sell property in December, and there are also good reasons to make this a December to remember!
There are fewer homes to choose from if you are buying, but there are also fewer buyers to compete with your offer. You might get a great house or condo without having to do anything crazy to win a bloody bidding war. Sure, there will be homes that attract multiple offers, but you might be competing with one or two other buyers instead of fourteen. More like a bidding skirmish.
People who are selling in December tend to be motivated and could be more likely to accept your offer without waiting around for other buyers who might or might not show up.
Many homes have been decorated for the holidays and have a festive feel, so it's just more fun to look at them.
If you wait for the spring market, which can start in January in this area, you could find yourself in the highly competitive cycle of many more buyers than houses. It could take ten or twenty tries before you make an offer that results in your getting a house. Sure, there is more to choose from, but there are likely to be many more choosers for the house you love.
Whether you are looking right now or waiting for the new year, it will be important to be prepared when you find the house or condo that you'll want to call home. This means being pre-approved for a loan and having your finances all set up. And I can help with that.
If you are considering a move, please contact me at 202-549-5167. I would be honored to help.